• Baby Dragon • Beta Day • Egg Retrieval • Embryo Transfer • ERA • Fertility • Infertility • Infertility Awareness • Injections • IVF • Miscarriage • MyInfertilityStory • Progesterone • Real Life • Resent • Update
On November 18th, 2020, 6 days after our 3rd FET, I saw my first ever positive pregnancy test (okay, let's be real, I took 6)
On November 21st, we got our first ever positive beta hCG results of 571, followed by another positive of 938, followed by another of 4089
On December 29th, the last measurement she took was the heartbeat.
A flatline.

For 41 days, Chad and I were going to be parents.
For 41 days, 2020 was good.
---
• Nephews • Not Pregnant • Prayer • Real Life • Resent • Suicide • Wine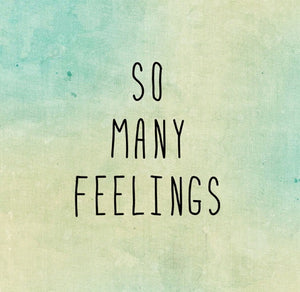 My sister in law committed suicide on September 29th. It's been a lot. A lot of changes. A lot of emotions. A lot of resent. R is for resent. She left FOUR children behind. A 14 year old boy (P). An 8 year old girl (B). Both from previous relationships, but still my family. She and my brother had two children together. My sweet, sassy, cuddly nephews. One celebrated their 2nd birthday 1 week after her passing (L). The other, less than 18 months older, is now 3.5 (G). She had her demons—don't we all. She struggled with substance abuse. Kratom....