• Baby Dragon • Birthday • Chemical Pregnancy • Egg Retrieval • Embryo Transfer • Fertility • Finished • In Vitro • Infertility • Injections • IVF • Miscarriage • MyInfertilityStory • Nephews • Next Steps • Not Pregnant • Raspberry • Real Life • Tattoo • Update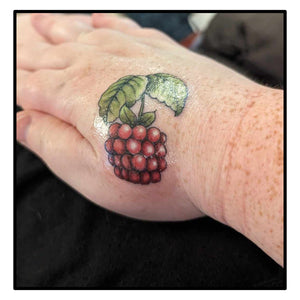 Hmm, it seems we are back where we started. Let's recap, and then check some facts, and see if anything has changed. F is for fertility, which according to the dictionary means "the quality of being fertile; the ability to conceive children or young" …so basically, being able to become pregnant and deliver a baby. The flipside of which is, being infertile, or "being unable to reproduce" … so yes, opposites. Do they attract? Or do birds of a feather flock together? The world may never know. What I do know, after personal experience and a 'lil interwebs magic, is that infertility SUCKS. I...
---
• Baby Dragon • Birthday • Fertility • Infertility • IVF • Not Pregnant • Real Life • Update • Wine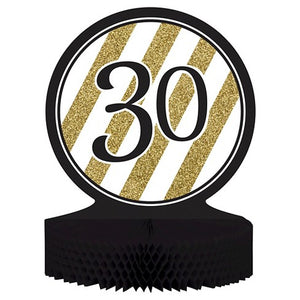 Tomorrow is my birthday. My 30th birthday. T is for thirty. It would also have been our due date if the May 22nd transfer would have worked. It might be a little rough. I'm not really looking forward to it. I planned on having a toddler by the time I was thirty. Instead, I'm still waiting. Impatiently waiting...as much as I try...patience is a virtue, and I seem to be running low on that one lately. We're going out for dinner, with our neighbors. To a fancy restaurant. Where I will eat. And drink. Possibly a lot. I'm pretty sure I'm...