• Baby Dragon • Birthday • Chemical Pregnancy • Egg Retrieval • Embryo Transfer • Fertility • Finished • In Vitro • Infertility • Injections • IVF • Miscarriage • MyInfertilityStory • Nephews • Next Steps • Not Pregnant • Raspberry • Real Life • Tattoo • Update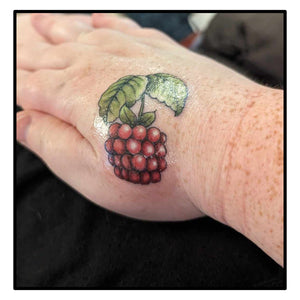 Hmm, it seems we are back where we started. Let's recap, and then check some facts, and see if anything has changed. F is for fertility, which according to the dictionary means "the quality of being fertile; the ability to conceive children or young" …so basically, being able to become pregnant and deliver a baby. The flipside of which is, being infertile, or "being unable to reproduce" … so yes, opposites. Do they attract? Or do birds of a feather flock together? The world may never know. What I do know, after personal experience and a 'lil interwebs magic, is that infertility SUCKS. I...
---
• Emergency Room • Holidays • Mother's Day • Nephews • Prayer • Real Life • Wine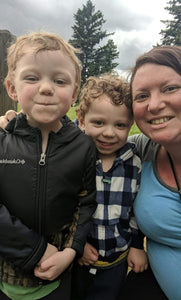 Yesterday was Mother's Day here in the US. It was hard. Shitty even. S is for shitty.  You'll get the pun in a few. Also, this post is not censored for profanity. I let it fly freely. It started off like any other family gathering day. Well, after I could rally myself to get out of bed. I'd much prefer to just lay there with Tallie. Wake up, eat breakfast, down some coffee, start (or finish) whatever dish I was tasked with taking. This year was dessert - cupcakes for everyone! ...Then I wished a group of fellow IVF'ers (most with...
---
• Baby Dragon • Fertility • Infertility • IVF • Nephews • Next Steps • Real Life • Update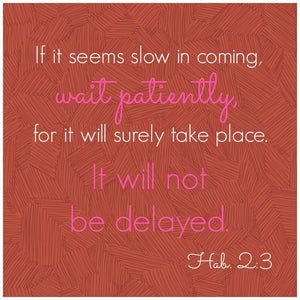 Today I contacted my Nurse Coordinator to let her know our break would be longer than we originally planned. W is for waiting. I've had my nephews quite a bit since the end of September. My brother works full time, and although the 3.5 year old (G) is in preschool, it's only 2x a week, for about 3 hours each time. My mom (Grandma) has both kids pretty much full time, so I've stepped in to help as much as I can. The 2 year old (L) is getting smarter each day, and along with that comes the sass and defiance,...
---
• Nephews • Not Pregnant • Prayer • Real Life • Resent • Suicide • Wine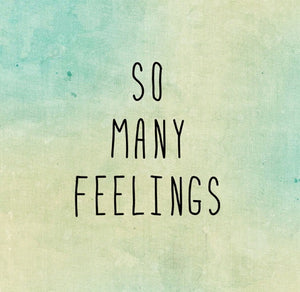 My sister in law committed suicide on September 29th. It's been a lot. A lot of changes. A lot of emotions. A lot of resent. R is for resent. She left FOUR children behind. A 14 year old boy (P). An 8 year old girl (B). Both from previous relationships, but still my family. She and my brother had two children together. My sweet, sassy, cuddly nephews. One celebrated their 2nd birthday 1 week after her passing (L). The other, less than 18 months older, is now 3.5 (G). She had her demons—don't we all. She struggled with substance abuse. Kratom....